Bridgewater College welcomes four new full-time faculty members for the 2020-21 academic year. The faculty members, who arrived on campus in mid-August for meetings before the start of classes on Aug. 25, will join the departments of economics and business, chemistry, music and psychology.
The new faculty members, announced by Dr. Leona Sevick, provost and vice president for academic affairs, are as follows: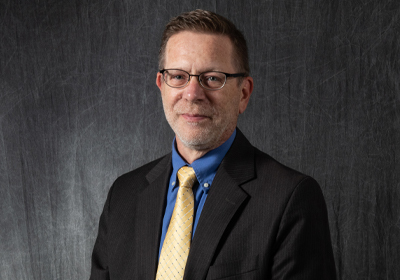 The Department of Economics and Business welcomes Daniel Finseth as a visiting assistant professor of business. Finseth earned an M.B.A. and a bachelor of independent studies from James Madison University.
Barnabas Otoo will join the Department of Chemistry as an assistant professor. Otoo earned a Ph.D. in organic chemistry from Purdue University, an M.S. in chemistry from East Tennessee State University and a B.Sc. in chemistry from the University of Cape Coast in Ghana.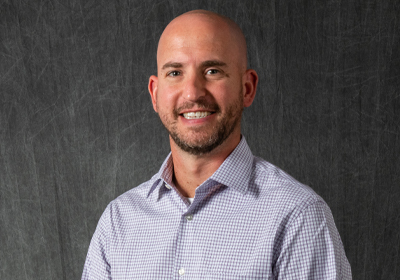 The Department of Music welcomes Ryan Keebaugh as assistant professor of music and choral director. Keebaugh earned a D.M.A. in composition from The Catholic University of America, an M.M. in composition from Shenandoah University and a B.A. in music from Bridgewater College.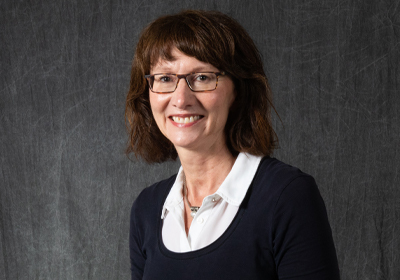 Joining the Department of Psychology as an associate professor is Elizabeth MacDougall. MacDougall earned a Ph.D. in psychology from Fairleigh Dickinson University, an M.A. in psychology from Loyola College and a B.S. in psychology from Geneva College.